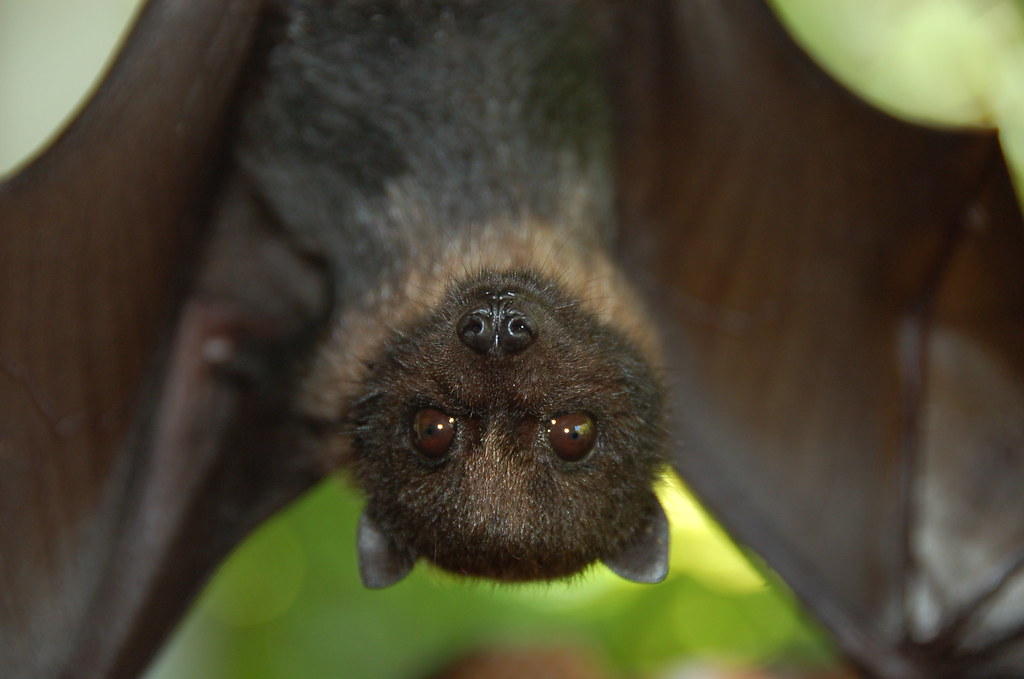 The Virus From Bats
Coronavirus and its impact are here to stay for long. Many nations are also fearing a second wave of the spread of the virus. In India, the number of Covid-19 cases has crossed 24,000, with 775-plus deaths so far.
In a detailed feature, Mint Lounge examines the challenge from zoonotics with eye-opening factoids. "According to the World Health Organization (WHO), the world sees an estimated one billion cases of illness and millions of deaths every year from zoonotic diseases, and around 60% of the emerging infectious diseases are zoonotic," the report mentions. So far, it is believed that the coronavirus jumped from bats to humans.
The feature quotes Rohit Chakravarty, a bats researcher and doctoral candidate at the Leibniz Institute for Zoo and Wildlife Research in Germany, who explains how viruses mutate among bat species. He has some interesting insights. He says: "Bats are really diverse. There are more than a thousand species with their own natural histories, lifestyles. India alone has about 128 bat species," he says. "Sometimes, a lot of the species roost together in a cave. When all these species, with different diets and exposure to different viruses, come together and group in one cave (or other natural settings), it is very easy for viruses to keep mutating," he adds.
The researcher adds that when animal species are stressed or driven out of their comfort zones–due to human greed, rampant commercial activities that have deprived animals of their habitat–their immune system gets impacted, which means they are more likely to get infected, and then the virus is likely to jump to humans.
Covid-19 threat has brought the spotlight again into how important it is to manage our eco-systems, the need to lessen man-animal challenges, and exchanges that can be a deterrent in infection transmission.