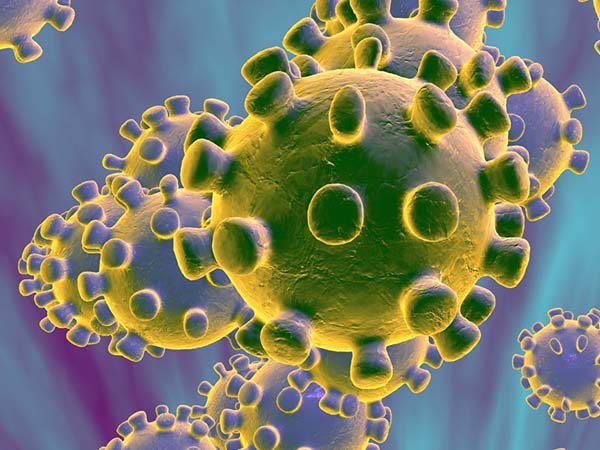 CSR takes a new turn due to Covid-19
With the country's healthcare infrastructure reeling under the humungous pressure of the menacing second wave of Covid-19 cases, India Inc is joining forces in the fight against the pandemic. Companies such as the Tata Group, Reliance Industries Limited, JSW Group, Adani, ITC, and Jindal Steel and Power, to name a few, have come forward to help, by supplying medical oxygen, cryogenic vessels, portable concentrators, and generators.
The courts too have urged corporates to use CSR funds for Covid relief work. Last month, the Bombay High Court (Nagpur Bench) directed the Manganese Ore India Ltd, a Public Sector Undertaking, to utilize its CSR funds for setting up oxygen generation, storage and distribution plants at hospitals indicated by the District Collector, Nagpur..
It may be recalled that in view of the pandemic, and the decision of the Government of India to treat Covid-19 as a notified disaster, the Ministry of Corporate Affairs (vide its General Circular No. 10/2020 dated 23rd March, 2020) had stated that spending of CSR funds for Covid-19 shall be considered as CSR activity. Apart from contribution to the PM CARES Fund and State Disaster Management Authority, expenditure incurred on preventive health care and sanitation, ex-gratia to temporary/casual workers over and above daily wages, providing quarantine facilities to those affected, amongst others, are now being considered as CSR spend. This announcement allowed companies to pitch in for relief work and meet the statutory requirements of The Companies Act. Many organisations helped in supplying PPE kits, masks, sanitisers, while many others worked to create awareness for Covid-appropriate behaviour.
Corporates have also helped by devising witty campaigns endorsing Covid-appropriate behaviour and social distancing. For instance, to get across the point of social distancing, McDonald's broke its famous 'm' logo, German car maker Audi did the same by putting distance into its famous four circles, Audi's parent company, Volkswagen, too released a separated logo in a video promoting the importance of social distancing during pandemic, Coca-Cola distanced its famous logo, and so on.
Nike, popular among the youth, brought about the universal nature of the predicament by its emotive campaign: 'If you ever dreamed of playing for Millions around the World, Now is your Chance. "Play Inside, Play for the World".' Famous dairy brand Amul too released a series of messages motivating people to wash their hands.
Thus, corporate India is helping with funds, equipment, and campaigns, thereby also achieving its CSR commitment. CSR is a way for corporates to give back to the society in return for the various resources used by them to run their businesses. Companies are thus conscious of the kind of social impact they have. As per Section 135 of Companies (CSR) Rules 2014 and Schedule VII of Companies Act 2013, every company having a net worth of Rs 500 crore or more, or a turnover of Rs 1,000 crore or more, or a net profit of Rs 5 crore or more during the preceding financial year, must have a CSR committee and spend at least 2% of the average net profits earned during three preceding financial years to CSR activities.