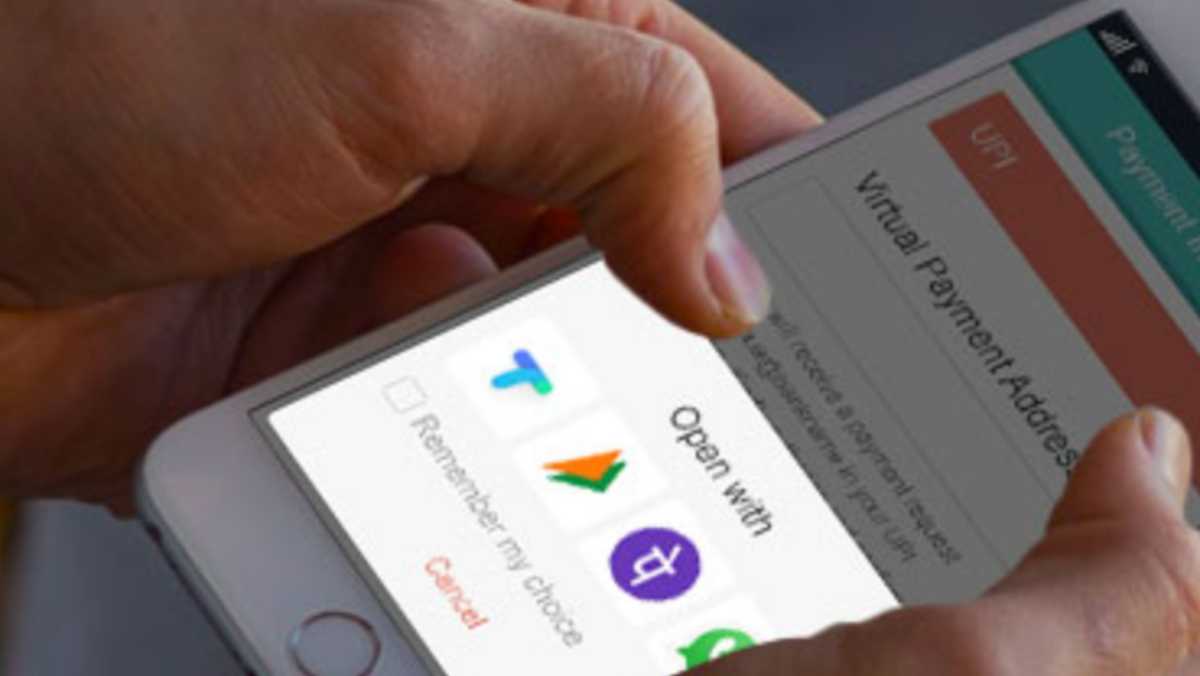 Rise of digital payments in India
India is in the grip of a deadly second wave of the Covid-19 epidemic, and efforts have been made by the governments in various states to mitigate the impact and avoid lockdowns as far as possible. It will take a Herculean effort on part of the government and the health sector to tide over the country's crisis. Meanwhile, people have to gear up further to minimise contact and opt for contactless deliveries and digital transactions, as far as possible.
The 68-day lockdown in 2020 increased the pace of digitisation, as businesses scrambled to ensure continuity. Fear of the virus gave rise to the popularity of digital payments. With UPI payments, that facilitate instant real-time payments, payment gateways (like, Paytm, Google Pay etc), digital wallets, Internet banking among others, FinTech has revolutionised the payments industry and offers the ease of any time, anywhere services to customers.
A report by Research and Markets, in March 2020, states that India, alongside China, accounted for the highest FinTech adoption rate (87 per cent), out of all the emerging markets in the world. On the other hand, the global average adoption rate stood at 64 per cent, as per the report.
The increased smartphone usage and cheaper internet have helped popularise e-payments that are now a part of most urban lifestyles today. A BBC report of 2019, citing a UK-based price comparison site, said that 1 gigabyte (GB) of mobile data cost $0.26 in India (£0.20) than $12.37 in the US, $6.66 in the UK, and a global average of $8.53. Mobile data in India is many times cheaper than elsewhere in the world, and that has given rise to the popularity of smartphones in the country.
Invisible payments, like those supported by UPI, on payment platforms like Paytm, PhonePe, and Google Pay, offset physical payment methods such as cash, debit/credit cards, and facilitate convenient and speedy transactions.
The demand for cashless transactions rose after demonetisation and the pandemic-hit economy has created more opportunities for digital transactions.
There are advantages of digital payments, which make them attractive for users in the long run. These are:
Convenience: One can make payments easily, on the go. The conventional methods (through cash or cheque) are time-consuming and have limitations in terms of reach. With the rise in digital payment systems, money can be sent in real-time in the remotest areas.
Transparency and safety: The scope of losing cash by theft or other illicit activities is minimised with every transaction being documented and recorded.
Boost to e-commerce: Digital payments and UPI have been instrumental in the rise of e-commerce in India. The rising trend of online shopping will get even stronger with easy access to digital payments, the growing use of smartphones, and following the Covid-19 protocol of minimising contact.
Low operational costs: The digital mode of payment has a lower operational cost as no brick-and-mortar space is needed.
However, digital transactions are prone to cyber-attacks. Cyber predators find ways to take advantage of gullible people, either by sending links or by making enticing offers, that are often found to be bogus. Lack of education is another hurdle that comes in the way of the growth of digital payment in India.
Better internet penetration and internet education will bridge the Bharat-India divide in this increasingly popular way of making payments. The world's largest rural connectivity scheme, the BharatNet project, is aiming, in a phased manner, to provide a minimum of 100 Mbit/s broadband connectivity to all the 2.5 lakh Gram Panchayats (GPs) in the country, covering nearly 6.25 lakh villages. Once all rural areas are covered with broadband, digital India, and digital transactions will get a further boost.