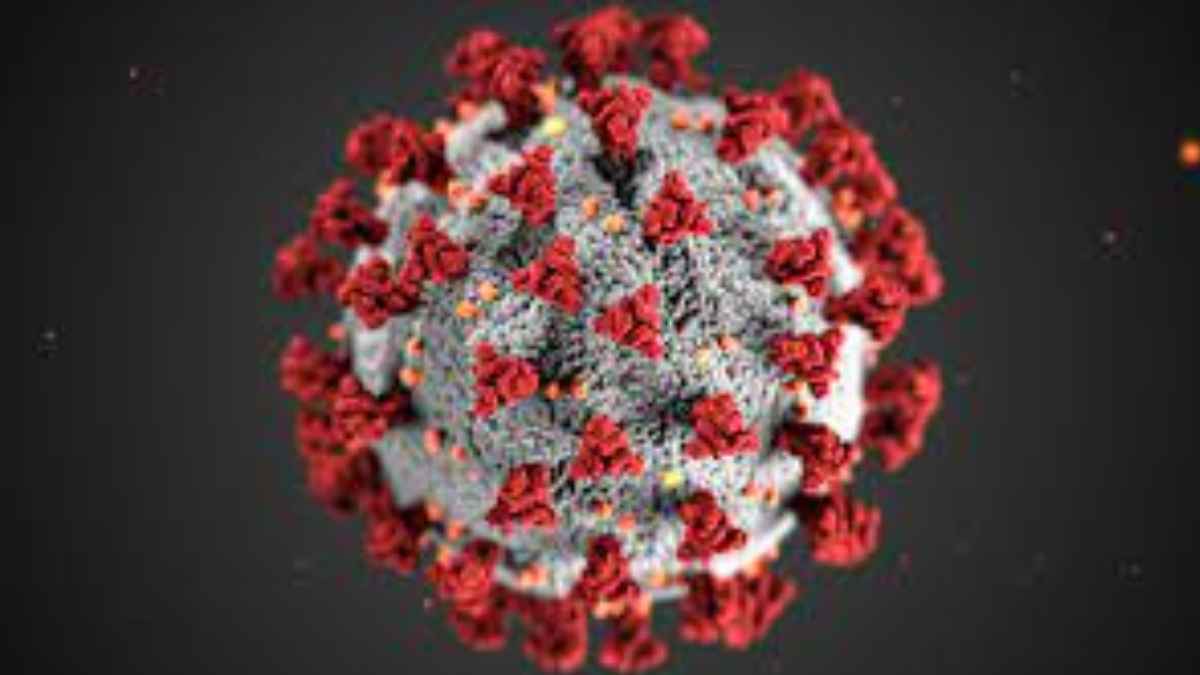 Coronavirus: Unprecedented situation calls for united action
The new coronavirus outbreak has created an unprecedented situation around the world. This is the first viral outbreak of this scale that the world is witnessing. It's important to break the chain of transmission and reduce the chances of spreading until a vaccine or some other reliable medical intervention is found. Prime Minister Modi's suggestion of a Janata curfew on Sunday, March 22, is one way to reduce India's impact.
The outbreak has forced us to do various things, like concentrating more on hygiene and wellbeing, and maintain social distance from likely carriers and work from home.
"While we remain home-bound, it's also time to introspect on how each of us can control the damage to nature, and convert this challenge into an opportunity to ponder on our journey as humanity so far and the path ahead," writes President Ram Nath Kovind in an editorial in The Times of India. "Let us remind ourselves that our ancestors saw nature as our mother, and asked us to respect it. At some point in history, we forgot ancient wisdom. When pandemics and abnormal weather phenomena are becoming the norm, it is time to pause and wonder where we lost the way, and how we can still make a comeback." He adds: "Nature is reminding us to acknowledge, with humility, our quintessential equality, and inter-dependency. It is a lesson – imparted at a heavy price – that will come handy in mitigating global challenges like climate change as well as in building a better, common future."
In our fight with this pandemic, it is very important to be empathetic towards those who have caught the coronavirus covid -19. They should not be looked down upon. It is not a social stigma to contract this virus. We need to learn this from the medical staff who are front runners in this war against the virus. Our prime minister, Mr. Modi, in his address to the nation, applauded the medical staff and said they are fighting this from the front. At the community, personal, and family level this battle can be won by standing united against it and taking united actions. Let's walk the path.