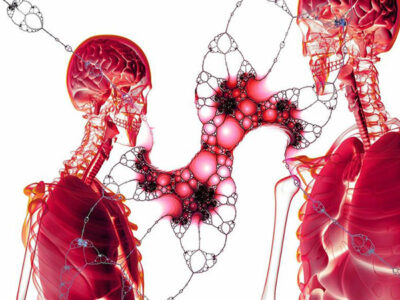 India's Rising Burden of Non-Communicable Diseases
There is an accelerated rise in chronic non-communicable ailments like diabetes and hypertension, and they dominate communicable diseases in the total disease burden of the country. A study of two lakh people in 21 states by The Thought Arbitrage Research Institute (published by The Times of India on April 5, 2021 as a graphic illustration), found that one in 10 Indians suffers from a non-communicable disease (NCD), mainly caused by poor lifestyle and environmental conditions.
The study mentioned that 30 years ago, the five most common diseases in India were communicable and caused more than half of all deaths. But today, three of the top five causes of deaths in India are NCDs. Hypertension, digestive diseases and diabetes are the most prevalent NCDs in India.
Among the 21 major states covered in the study, Odisha had the highest NCD prevalence (27.2 %), followed by Tripura (26.3%) and Assam (22.3%). The report mentions that every fourth person in some states has an NCD.
Odisha has the highest prevalence of digestive diseases and is among the worst three for hypertension. Puducherry has the highest prevalence of hypertension and diabetes.
The study has pointed out that poor air quality is the biggest risk factor for NCDs with the prevalence rate of 76% among Indians, followed by low physical activity (66.5% prevalence), poor diet (55% prevalence of low legume intake, for instance), and high stress (44% prevalence).
Surprisingly, the report adds, that NCDs are only marginally less prevalent in rural areas despite more active lifestyles in better environmental conditions.
This shows that while India is yet to leapfrog among the big economic nations of the world, in health, we have the same morbidity profile, and an increasing burden of NCDs.