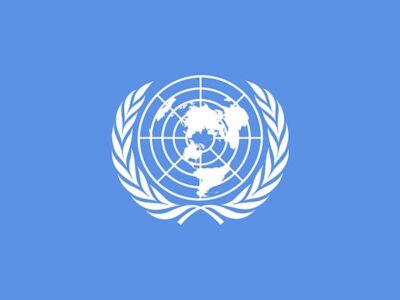 "Most countries have not achieved gender balance": UN report
As the world celebrated International Women's Day on March 8, a UN Women report points out some interesting findings. According to the report that examines global data, women are underrepresented at all levels of decision-making worldwide, and achieving gender parity in the political space is far off. So, while on the one hand Kamala Harris, the United States' first female vice-president, has broken the glass ceiling, gender roles are still caught in stereotypes globally.
Women's equal participation and leadership in political and public life are essential to achieving Sustainable Development Goals by 2030. "Women serve as Heads of State or Government in only 22 countries, and 119 countries have never had a woman leader. At the current rate, gender equality in the highest positions of power will not be reached for another 130 years," says the UN report.
Most countries in the world have not achieved gender balance, and few have set or met ambitious targets for gender parity. "There is established and growing evidence that women's leadership in political decision-making processes improves them. For example, research on panchayats (local councils) in India discovered that the number of drinking water projects in areas with women-led councils was 62 per cent higher than in those with men-led councils. In Norway, a direct causal relationship between the presence of women in municipal councils and childcare coverage was found," the report adds.
Another report by Harvard Business Review mentions a study that found that women outscored men on leadership competencies that included taking initiative, learning agility, building relationships, communication skills, making fast decisions, innovation, and so on.
Since the gap is not in skills, women empowerment is a goal that needs to be worked on at the micro level, in households and families by educating women and giving them opportunities, and at the workplace too by pro-women HR policies.