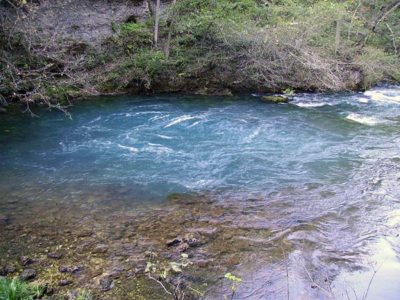 NGT directs panel to take groundwater samples
Like many countries across the globe that are facing water crisis, India too is in the midst of water woes. A few months back there was a news report that the Chennai metro station had to close down one of its washrooms due to lack of water! The National Green Tribunal (NGT) has formed a monitoring committee to prepare an action plan on groundwater recharge in New Delhi.
Business Standard reported (on June 3, 2019), that NGT chairperson Justice Adarsh Kumar Goel has directed a committee to take groundwater samples and study the methodology of recharging it after a plea alleged that rainwater harvesting structures built by the municipal corporations and other civic bodies were contaminating water.
Raising alarm bells, a Down To Earth report (dated July 1, 2019) had stated: "After two consecutive years of weak monsoons, 330 million people—a quarter of the country's population— are affected by a severe drought. With nearly 50 percent of India grappling with drought-like conditions, the situation has been particularly grim this year in western and southern states that received below average rainfall."
Down To Earth quoted the Composite Water Management Index (CWMI) report released by the Niti Aayog in 2018, stating that 21 major cities (Delhi, Bengaluru, Chennai, Hyderabad, and others) are racing to reach zero groundwater levels by 2020, affecting access for 100 million people. However, 12 percent of India's population is already living the "Day Zero" scenario, thanks to excessive groundwater pumping, an inefficient and wasteful water management system and years of deficient rains. The CWMI report also states that by 2030, the country's water demand is projected to be twice the available supply, leading to severe water scarcity for hundreds of millions of people and an eventual six percent loss in the country's GDP.
Every drop makes a difference. Timely and pro-active steps by citizens can save the situation by efforts such as efficient use of water; reducing mass wastage and leakages during transportation; recharge and restore local water bodies; and reducing water wastage in daily use.