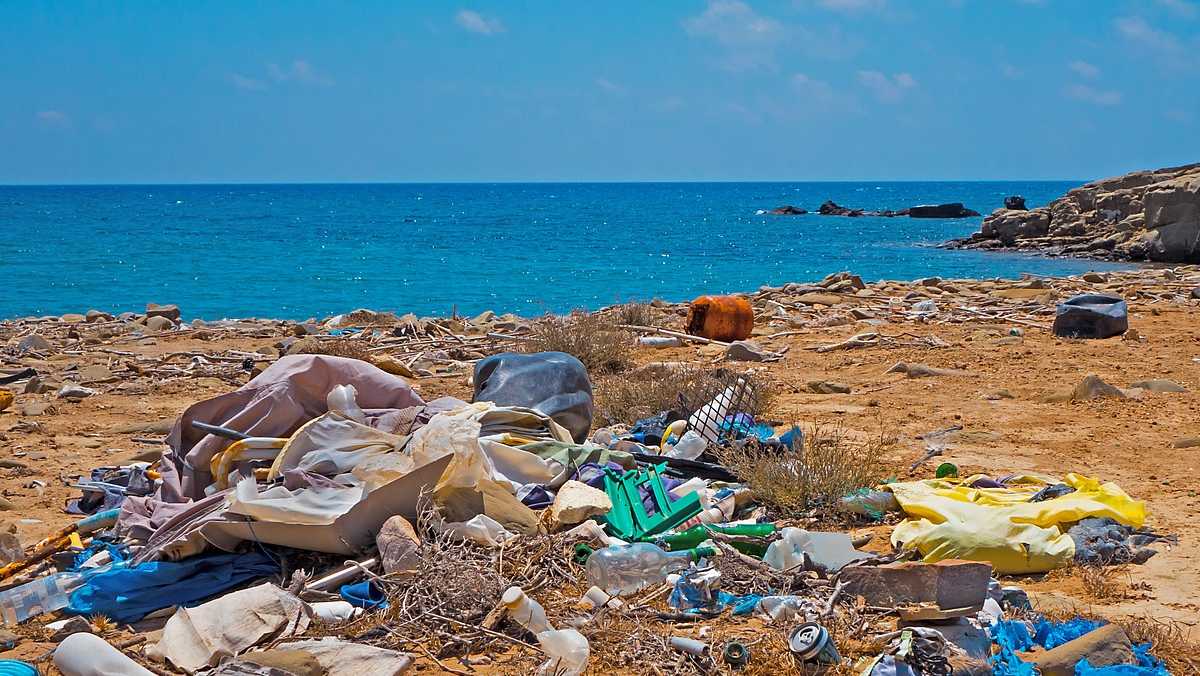 Emotive Campaign to Fight Plastic waste Menace
It is ironic that though awareness of green concerns are high, implementation at the micro-level lags behind. Campaigns with emotional tags are likely to reach the target audience more effectively. Emotive messages help to steer the change. Many would recall Amitabh Bachchan's effective polio ad that simply stated: "Do boond Zindagi ki". The recent #PlasticSeBreakUp campaign, started by Fever FM, has involved celebs and is a commendable step to boost the anti-plastic war.
As part of the Fever Voice of Change CSR initiative, Fever FM launched the #PlasticSeBreakUp campaign to make India free from single-use plastic. In a tweet, Prime Minister Modi congratulated Fever FM for its innovative campaign to ensure reduced usage of single-use plastic.
Earlier, addressing an international gathering at the ongoing UN conference (COP14) on combating desertification in New Delhi on September 9, the Prime Minister said the time had come to "end single-use plastics". At a press conference, on the same day, Union environment minister Prakash Javadekar said: "From October 2, we will make an attempt to collect all the waste. Nearly 10,000 tonnes of plastic waste remains uncollected."
Last year, on the occasion of World Environment Day, India had pledged to eliminate single-use plastics by 2020—coinciding with 75 years of Independence. The PM said that this can be implemented through awareness and behavioural change.
The low cost of single-use plastics has led to their rising consumption. Environmentalists have pointed out that it takes up to 500 years for plastic to decompose. As a result, plastic trash has been piling up in landfills and filling up ocean beds.
There are many ways we can limit or end the plastic habit. Rethinking food storage, stop buying straws, disposable razors, disposable diapers, bottled water, and moving to cloth bags, glass or cardboard containers, are some ways we can all do our bit. We need to think more consciously of a world free of plastic pollution and its toxic impacts on humans, animals, waterways, oceans and the environment.
And by effective management of land, water and trash, scientists point out, we can shave off the worst impacts of climate change.