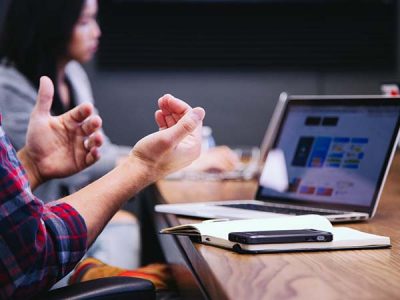 Digital transformation in the judiciary
Covid-19 pandemic has highlighted the need to adapt to alternative methods of doing jobs. Disposal of justice is vital to a thriving democracy, and the courts have been adapting, by resorting to virtual trials, giving the option of e-filing of cases, and by taking up important matters through video-conferencing (https://economictimes.indiatimes.com/news/politics-and-nation/all-benches-of-delhi-high-court-to-take-up-urgent-matters-via-video-conferencing-from-friday/articleshow/75862369.cms).
Digiilatisation is a positive step in battling pendency in the judiciary. Quoting Justice DY Chandrachud, Live Law reported (on May 24, 2020) that 32.45 million cases are pending in India and 10 percent over 10 years old (https://www.livelaw.in/top-stories/3245-million-cases-pending-in-india-10-over-10-years-old-justice-chandrachud-shares-njdg-statistics-157257). To speed up justice has been a challenging task, and delays due to the lockdown, in justice delivery could only have added to the woes of litigants.
However, the Indian judiciary, like many other sectors, has been quick to take the technology route to look at important cases. Speaking during an online demo of the Supreme Court e-filing module, Chief Justice SA Bobde summed up what is becoming the new normal for the judiciary (https://www.newindianexpress.com/nation/2020/may/16/coronavirus-has-forced-courts-to-rethink-on-how-to-function-cji-bobde-2143889.html). He stated: "The real threat came in March and I am happy that the Supreme Court was one of the first institutions to announce that it will not be open in a usual way and function in a restricted manner. This period has provided a compulsory training to prepare for a new working environment. There is no looking back. We will have to change the mindset regarding the way we look at court proceedings. This transition was not easy and it was difficult to deviate from the time honouring manner of functioning. This was the conflict between old and the new style of working."
Though these are still early steps to digitalisation taken by the judiciary, in the long run, it is hoped that technology will pave the way for faster disposal of legal cases.