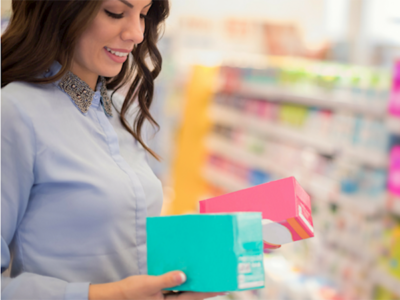 Women's hygiene opens the way to gender equality
Menstruation perpetuates humanity and yet it is a taboo subject in most societies, with many myths surrounding it. Menstruating women and girls are subjected to religious, food-related, domestic and sexual prohibitions.
For millions of women and girls of marginalised sections, there are no toilets, and no sex education. Many may not have menstrual hygiene supplies—apart from some old cloths that are reused to the point that serious illnesses are bound to take birth. The lack of information and access to personal hygiene methods leads to stigma, discrimination, violence, abuse, a high incidence of school dropout rates, and, in turn, greater likelihood of early marriage and early pregnancy, and a cycle that breeds further lack of education, taboo, myths and poverty. Therefore, dialogues on menstruation matter.
Menstrual hygiene is an important subject these days, and is raised frequently at various fora, at discussions and in cinema. With the government's emphasis on Swachch Bharat, the spotlight is also on women's hygiene. All this helps to open the way to gender equality. It makes women confident, empowered by facilities and education, and therefore helps to drive a jolt to gender discrimination.
It is imperative that adolescent girls are able to access correct information right from the start.
In many issues related to gender equality, we need to include men in the conversation too. Young boys and men need to be educated about the science behind menstrual cycle and need to be told that lack of open-mindedness is only helping in further gender discrimination. Many people are not even aware how silence on menstruation has in fact created a ripple effect that has caused discrimination. Social campaigns can help to raise awareness about the issues in developing countries. And firmer action is needed at the micro level to make women and young girls lead more confident and happy lives.