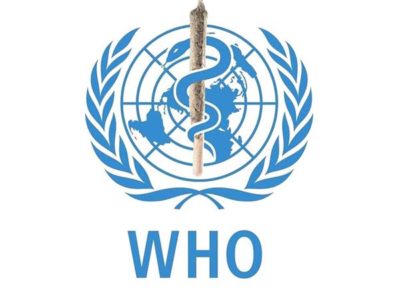 1 in 10 Indians will develop cancer: WHO
Awareness camps will aid govt efforts battling cancer
Cancer is the second leading cause of deaths globally, and was responsible for an estimated 9.6 million deaths in 2018, and globally, about 1 in 6 deaths occur due to cancer, mentions the World Health Organisation (WHO) factsheet. WHO also mentions that approximately 70% of deaths from cancer occur in low- and middle-income countries.
It is among the 10 leading causes of death in India. The Hindustan Times, quoting a WHO report released on February 4, 2020, said: "Nearly 1 in 10 Indians will develop cancer in their lifetime and 1 in 15 will die of it." These figures are part of the International Agency for Research on Cancer's (IARC) World Cancer Report released by the WHO. The report highlights the grave risk posed by the illness.
Among the most prevalent cancers, as per the latest WHO study, are: 1. Breast cancer 2. Oral cancer 3. Cervical Cancer 4. Lung Cancer 5. Stomach Cancer 6. Colorectal Cancer
in the order, as numerically listed.
The WHO factsheet mentions that tobacco use is the most critical risk factor for cancer and is responsible for approximately 22% of cancer deaths worldwide. India has the added burden of tobacco chewing, which is more prevalent than smoking in many areas.
It is important to note that India is among the few developing countries that have a National Cancer Control Programme. It is a centrally sponsored scheme by the Ministry of Health and Family welfare, Government of India, which was initiated in 1975, with priorities given for equipping the premier cancer hospitals/ institutions.
The challenge is that patients come in advanced stages and treatment is not uniformly available in most parts of the country. In view of the magnitude of the problem, there is an urgent need to bridge the geographical gaps in the availability of cancer treatment facilities in the country. More and more awareness camps, by NGOs and other private parties, will arm the government's efforts in controlling cancer.